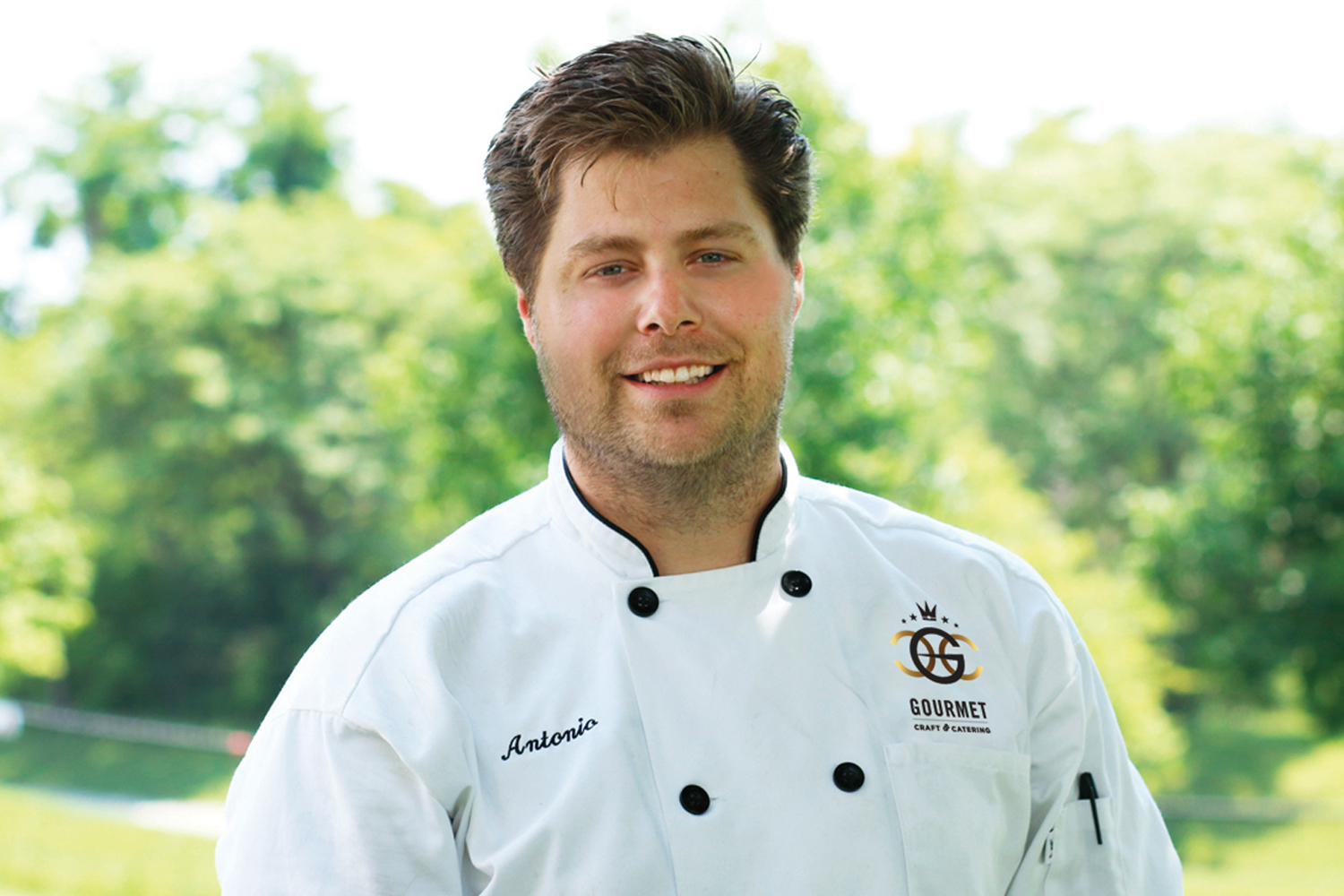 CHEF ANTONIO MELECA
EXECUTIVE CHEF & OWNER
With his Italian background, Chef Antonio Meleca brings a European flair to the kitchen. Owning and running a successful restaurant in the early 2000's and winning various awards for best new restaurant in Streetsville in 2006, as well as best menu design. Antonio continues to lead his team by focusing on creating memories and beautiful food for the customers of Gourmet Craft & Catering.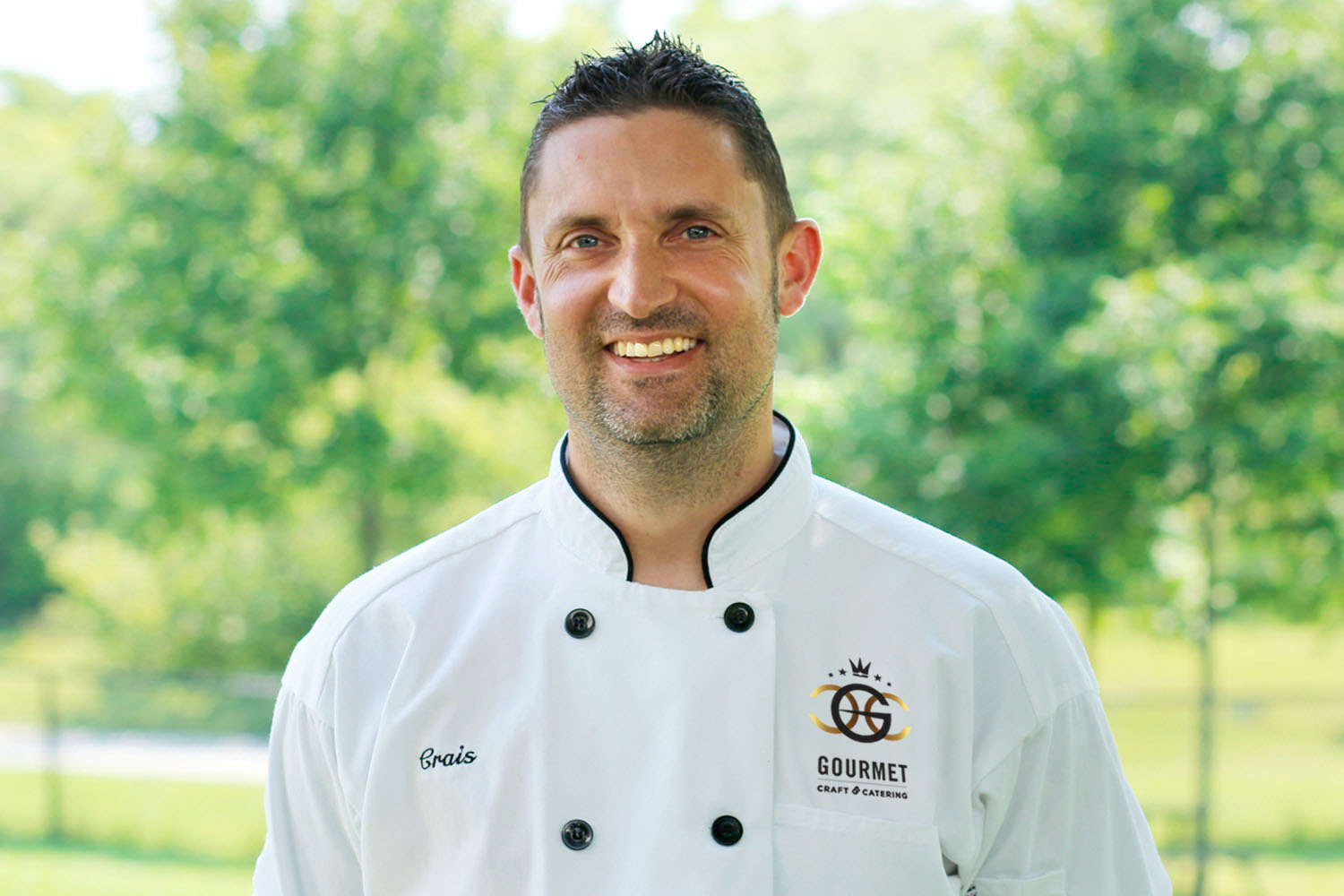 CRAIG BAXTER
Scottish born and raised, Chef Craig Baxter has cooked all over the world. Chef Craig has been an executive chef in the film industry since 2004. He specialises in gourmet cuisine from every ethnic food group. Known for his dynamite curries, Chef Craig has worked and serviced films such as The Lord of the Rings, The Last Samurai, King Kong and the Chronicles of Narnia, just to name a few. His passion brings a high level of quality and sparks great chemistry with the team.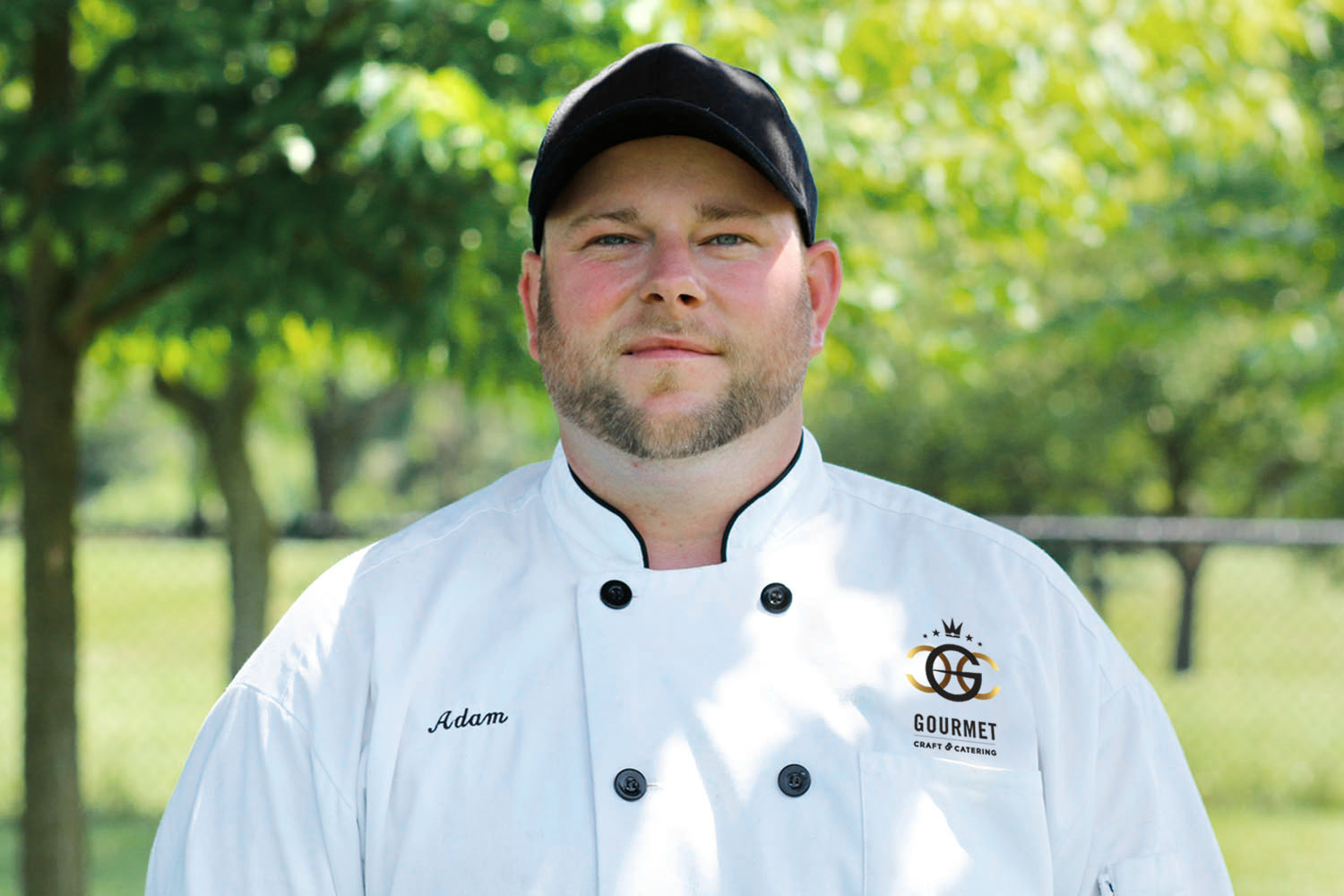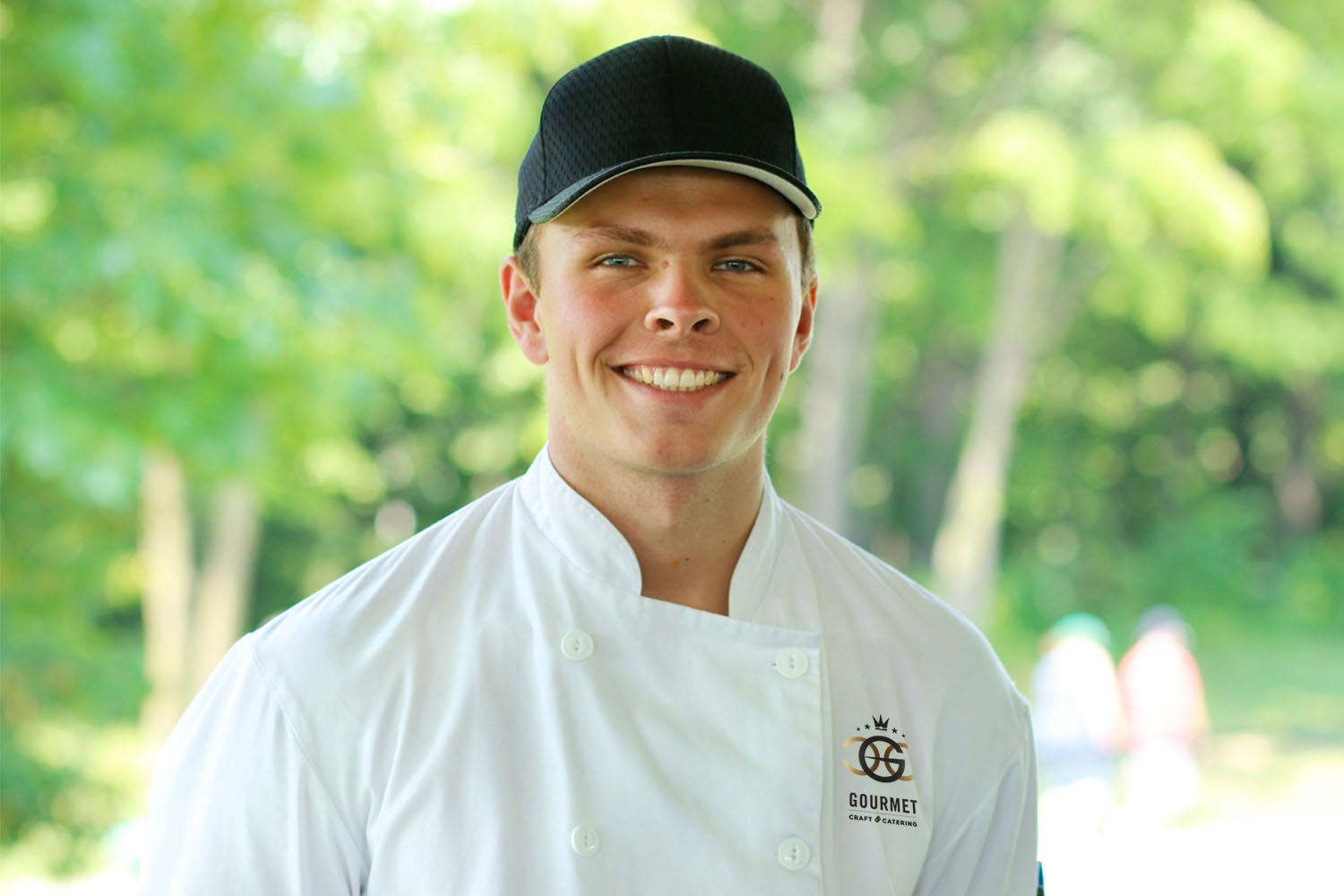 ADAM CARROL
Chef Adam Carroll comes from 3 generations of butchers. His expertise in smoking meats using a wide variety of his homemade sauces and rubs is award winning. Red Seal trained, Chef Adam has his degree in both pastry and cuisine from Le Cordon Bleu. He brings great Leadership and experience to the Gourmet Craft & Catering team.
LUKE DONNELLEY
Chef Luke Donnelly has recently graduated from the Durham College Culinary Arts Program. Working in between school at Gourmet Craft and Catering, Chef Luke has become a rising star in the kitchen. With his passion for food, he was offered a stage at the 3 Michelin Star Restaurant in Chicago Alinea. He graduated at the top of his class and has found a home at GCC.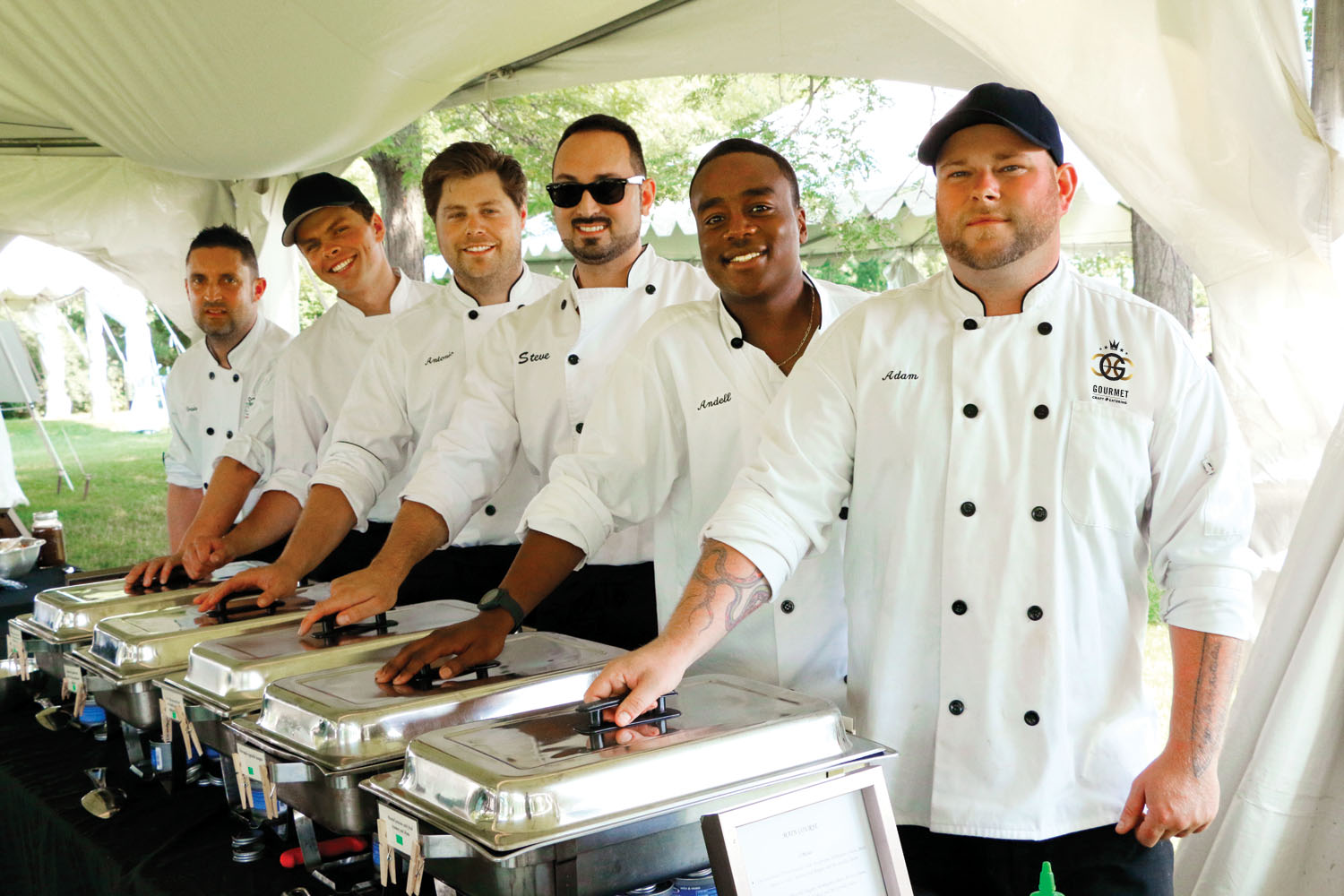 THE TEAM
Gourmet Craft & Catering is made up of an incredible group of professionals. Each member brings a unique set of skills, passion and flare to every event they cater.