In July of 2009, Antonio Meleca, launched Gourmet Craft & Catering, with a dream to become the number one film and television caterer in Toronto.  Taking a fresh approach, and with unique ideas, Antonio and Steven endeared themselves and their new business venture,
to both casts and crews.
Antonio operates Gourmet Craft & Catering with a simple philosophy… "We provide our customers with the highest quality product, using food sourced locally in the GTA and prepared fresh on-site".
Gourmet Craft & Catering also bring their dedication and quality cuisine, to weddings, special events and corporate functions.
"We guarantee that every customer will be treated as an
A-list celebrity!"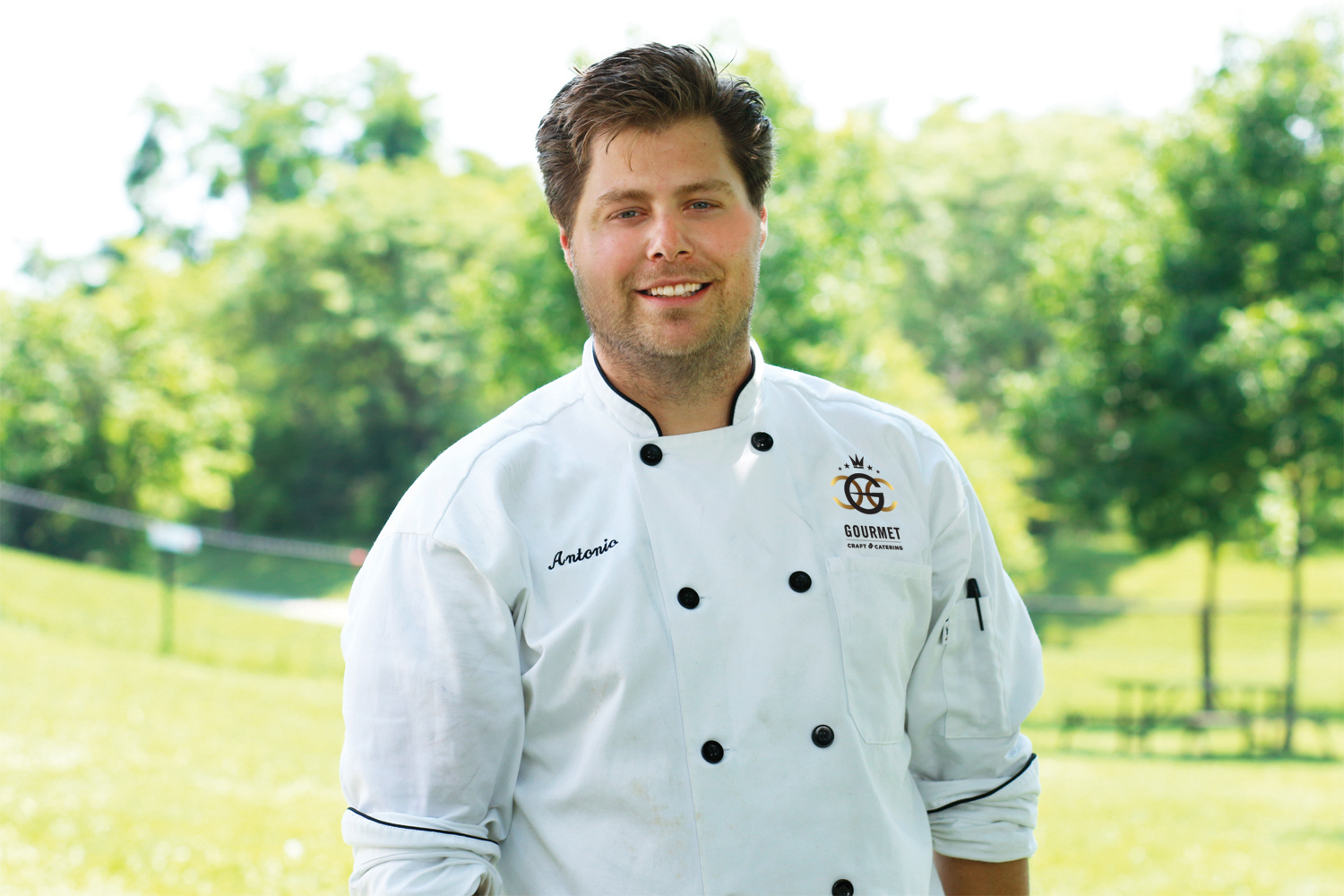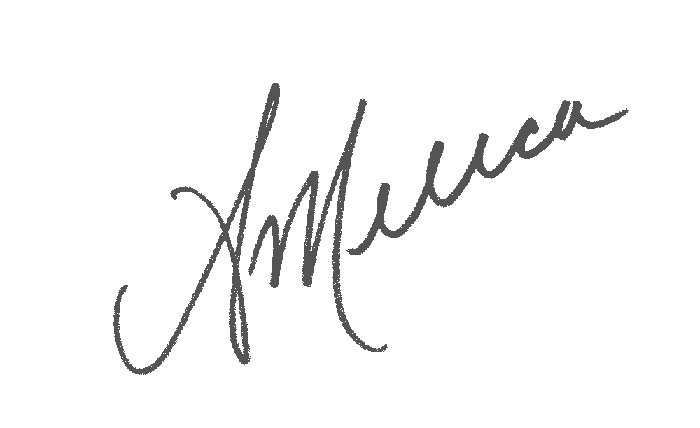 Garlic crostini topped with creme fresh, steelhead roe, fresh dill sprigs and chive tips...

Our trucks are equipped with full kitchens and service windows, to provide high quality and fresh food anywhere you desire....