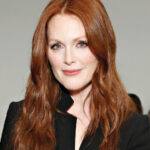 That was the best kale and quinoa salad I have ever had! Thanks for amazing lunches.
- JULIANNE MOORE, Actress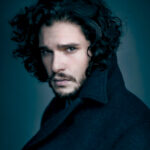 Thank you soooo much Antonio, your food was the highlight of my days!
- KIT HARRINGTON, Actor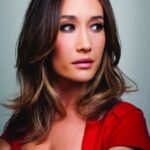 I don't know what I would do without you guys!
- MAGGIE Q, Actress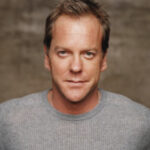 That was the best pizza outside of Italy! You guys rock.
- KIEFER SUTHERLAND, Actor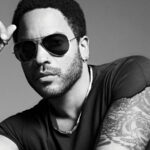 You rocked it bro!
- LENNY KRAVITZ, Singer/Songwriter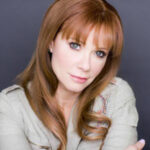 Thanks for taking great care of me and my son! Your food and service was amazing.
- LAUREN HOLLY, Actress
The best catering in Toronto! Thanks for everything.
- SHANE WEST, Actor
I love you bro! Thanks for another great year. xoxo
- LYNDSY FONSECA, Actress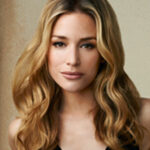 OMG! I almost had a heart attack when I didn't see you guys at lunch. Don't ever leave us!
- PIPER PERABO, Actress
You guys are the best in the industry!
- DILLON CASEY, Actor, Nikita
Your salads are to die for. Thanks for all of the great food!
- EMILY BROWNING, Actress
I will never use another caterer in Toronto. You guys are better than any other caterer in L.A. and I have been doing this a long time.
- MARC DAVID ALPERT, Producer