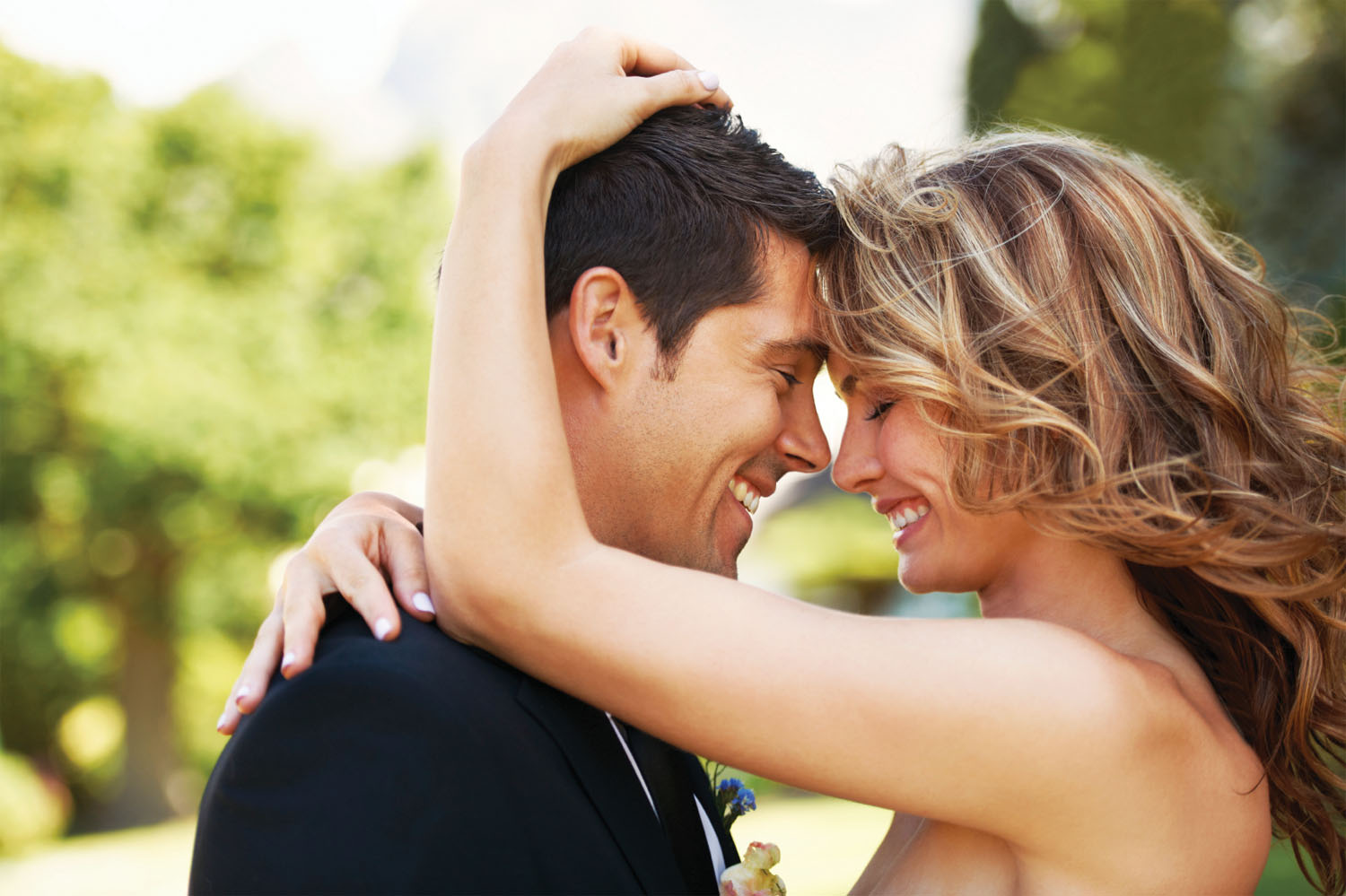 Gourmet Craft & Catering are proud to offer a full array of wedding options, so they can custom design the menu to your personal taste. From the hors d'oeuvres that are served as your guests arrive, through to the plated dinners, buffets or late night options, Gourmet Craft & Catering will ensure that your wedding menu is as special and individual, as the wedding itself.
Antonio, Steven and their team of professional chefs, specialize in all cuisines, including Mediterranean, Indian, Thai, South American and more! They have a passion for fine dining that comes out in every filet mignon, chateaubriand, or chicken supreme they serve.
Gourmet Craft & Catering cuisine is always prepared fresh on site, by their team of professional chefs, using their state-of-the-art catering trucks. This ensures that when it arrives at your table, it is as fresh as possible, no matter where your event takes place.
To learn more about their unique wedding packages, be sure to set up your free consultation.
CALL GOURMET CRAFT & CATERING TODAY