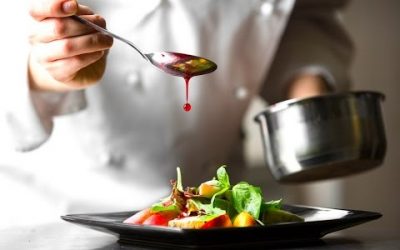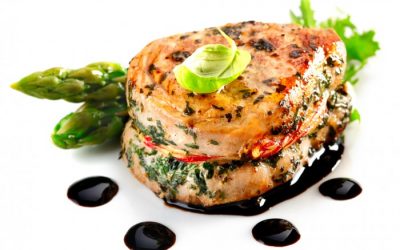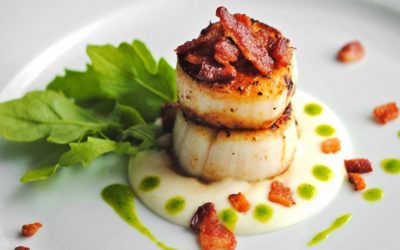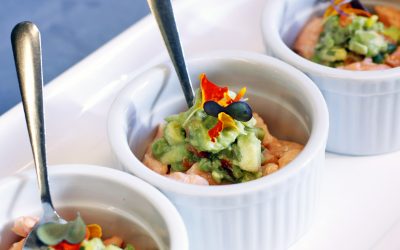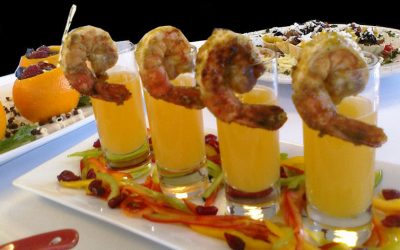 Enjoy our white glove service, your private chef will arrive at your doorstep to prepare that intimate meal for two, cooking lesson or formal event for family and friends (limit 10).
Our chefs will work with you before hand to prepare that special menu, our team will curate your menu to take advantage of the freshest local ingredients and seasonal items.
Once the menu has been finalized our chef will source all the ingredients and prep ingredients ahead of time. Our chef will then arrive on premises full prepared for the evening and you will able to sit back and enjoy the culinary show, and watch and learn as your chef cooks up your fine dinning meal in your personal home. Our chef will also be responsible serving and clean up to allow you to full enjoy your evening.
We look forward to working with you.