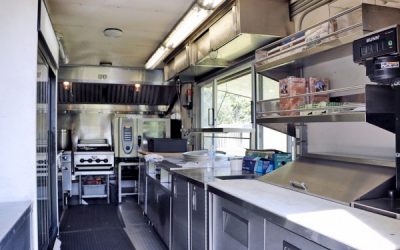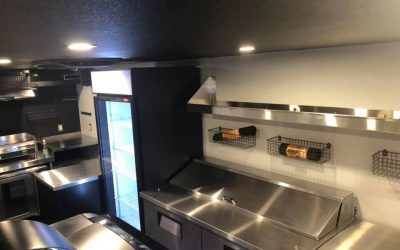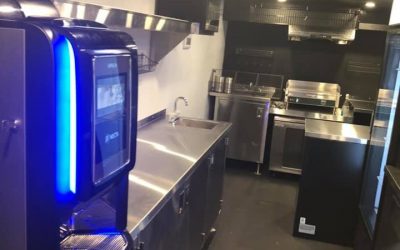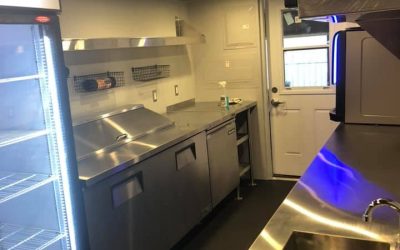 In addition to our full-service catering trucks, gourmet craft and catering also has a full line up of craft trucks to tailor to your next production.
Each of our trucks will contains refrigeration, stove, sinks, ovens, range tops, small kitchen appliances such as toaster, blenders and juicers. A selection of service utensils including knives, cutting boards, trays, baskets and food container will be supplied. 
Once on set our craft trucks are powered by electricity to provide, snacks, coffee, breakfast and substantial's all day.